SUBVERSIVE CROSS STITCH KITS FOR MODERN MAKERS
Junebug and Darlin specializes in making modern cross stitch kits.  We use cross stitching as an avenue to subvert the norms of a traditional medium and empower new makers to take the needle into their own hands.
Kits, PDFs, Needle Minders and Supplies
Our Mission
Junebug and Darlin is a Portland-based cross stitch kit and craft company known for our subversive patterns. We use words and phrases to convey progressive and inclusive messaging. We sell cross stitch kits that are 100% handmade and provide all of the supplies needed for people to create a finished cross stitch from first stitch to frame.
Constellation Kits On Sale!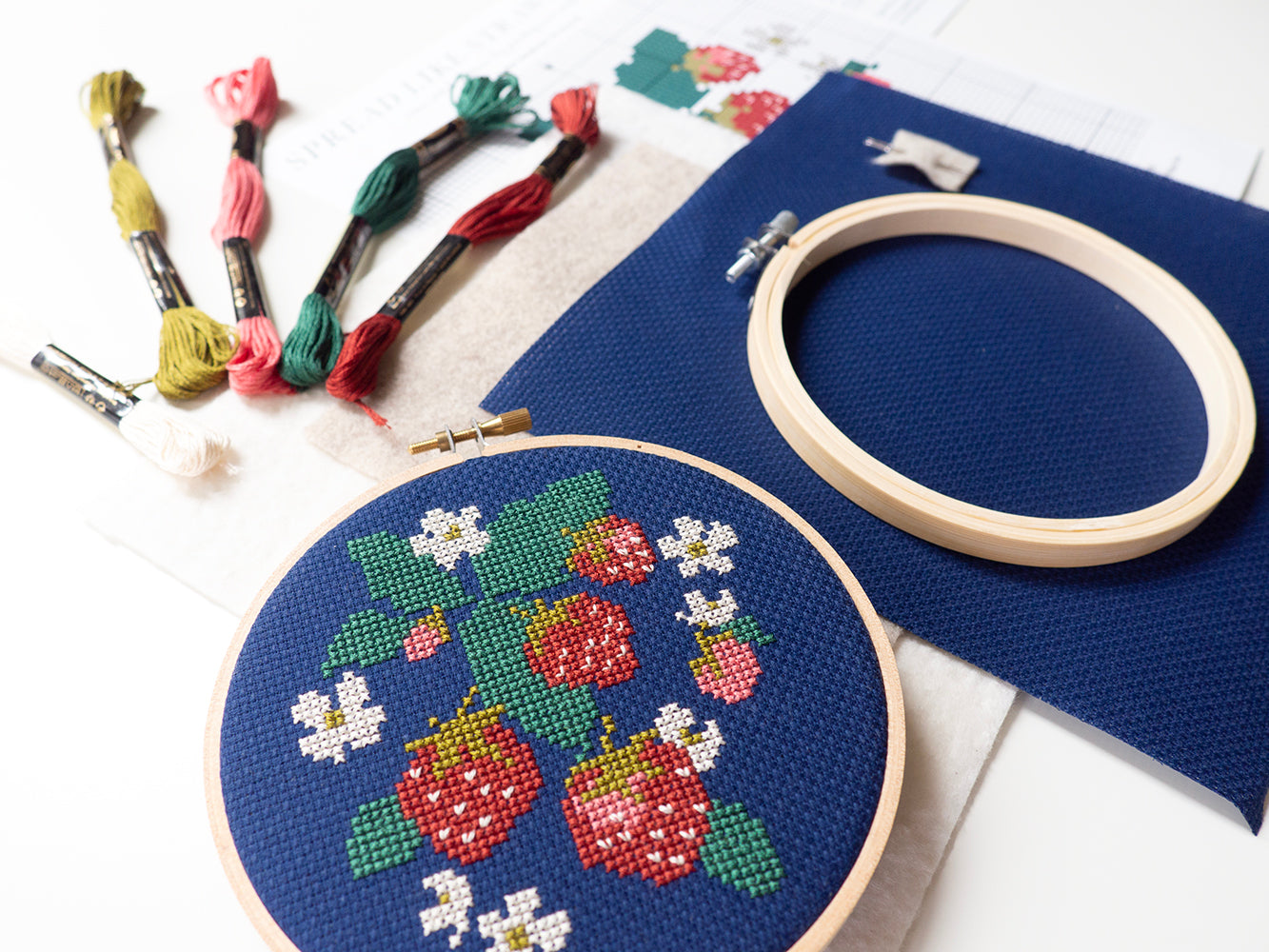 Upcoming Workshop at Starlight Knitting Society
A workshop for beginners and experienced makers alike.
View More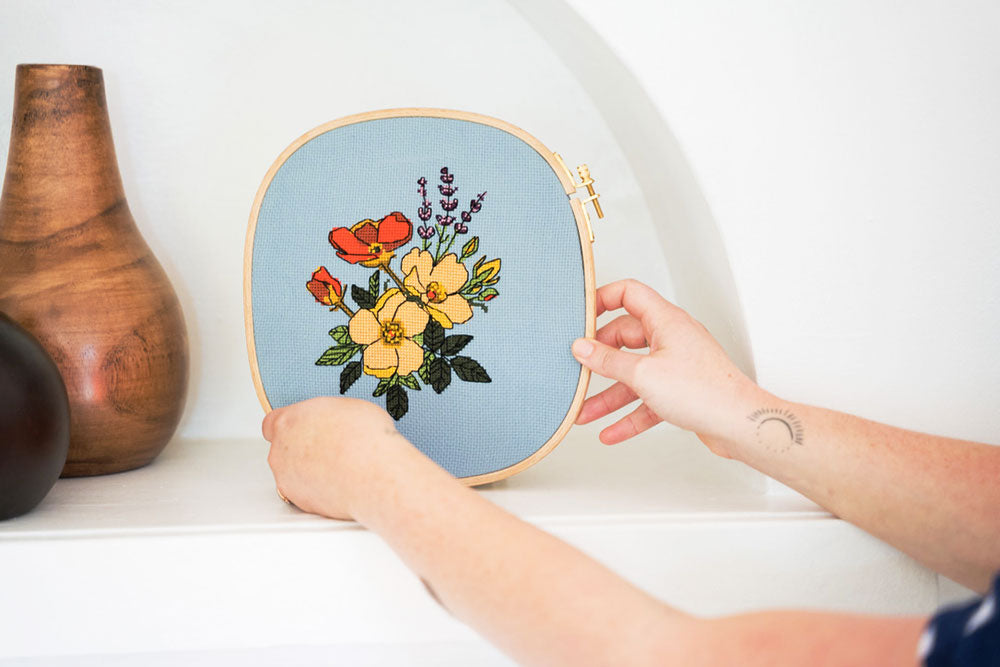 Wildflower Kit x The Crafter's Box
Check out my collaboration with The Crafter's Box to access an exclusive video tutorial and get yourself a Wildflower Bouquet Cross Stitch Kit.
Crafter's Box Kit